Our teachers are Registered Early Childhood Educators (RECEs) who bring years of professional experience. They specialize in emergent, play-based learning, and are a wonderful resource for our school. They know and love kids!
Carlye Brownell
Program Director
Carlye has been an RECE for the past 15 years. For 5 of those years she ran a successful childcare centre out of her home and is a former Moppet parent herself. She's a versatile educator with a passion for children's learning and care, and thrives in a space where she can see young minds expanding around her each and every day. Having seen the massive beneficial effects that Moppet had on her own children, she is honoured and excited to be a part of this process herself for other families.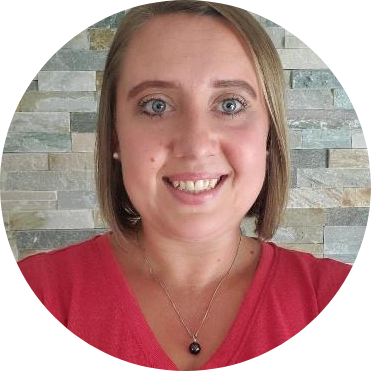 Ginny Boivin
Teacher
As a newly registered ECE and a mom of two, Ginny's passion for children, learning and exploration have guided her down the path of ECE. A stay-at-home mom for the last 8 years, she spent the last year doing supply work for both Moppet Preschool and the WRDSB. She is a dedicated, enthusiastic, caring person, and very excited to get to know you and your child through their preschool journey. In the words of Dr. Seuss, "The more you read, the more things you will know. The more that you learn, the more places you'll go." – Dr. Seuss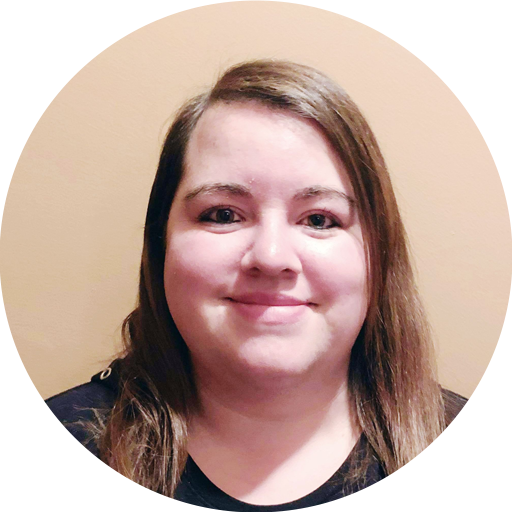 Katarina Cenerelli
Teacher's Assistant
Katarina has been working with children for the past 10 years. She has been a teacher's assistant with Moppet for 4 years. Katarina is caring, kind and very much enjoys working and helping at Moppet Preschool. She also looks forward to seeing the children and watching them learn and grow through their years at preschool.